How much LVL, Glulam and CLT is used in Australia? Closing in on answers
Views: 34 Author: Frank Ding Publish Time: 2022-03-07 Origin: Site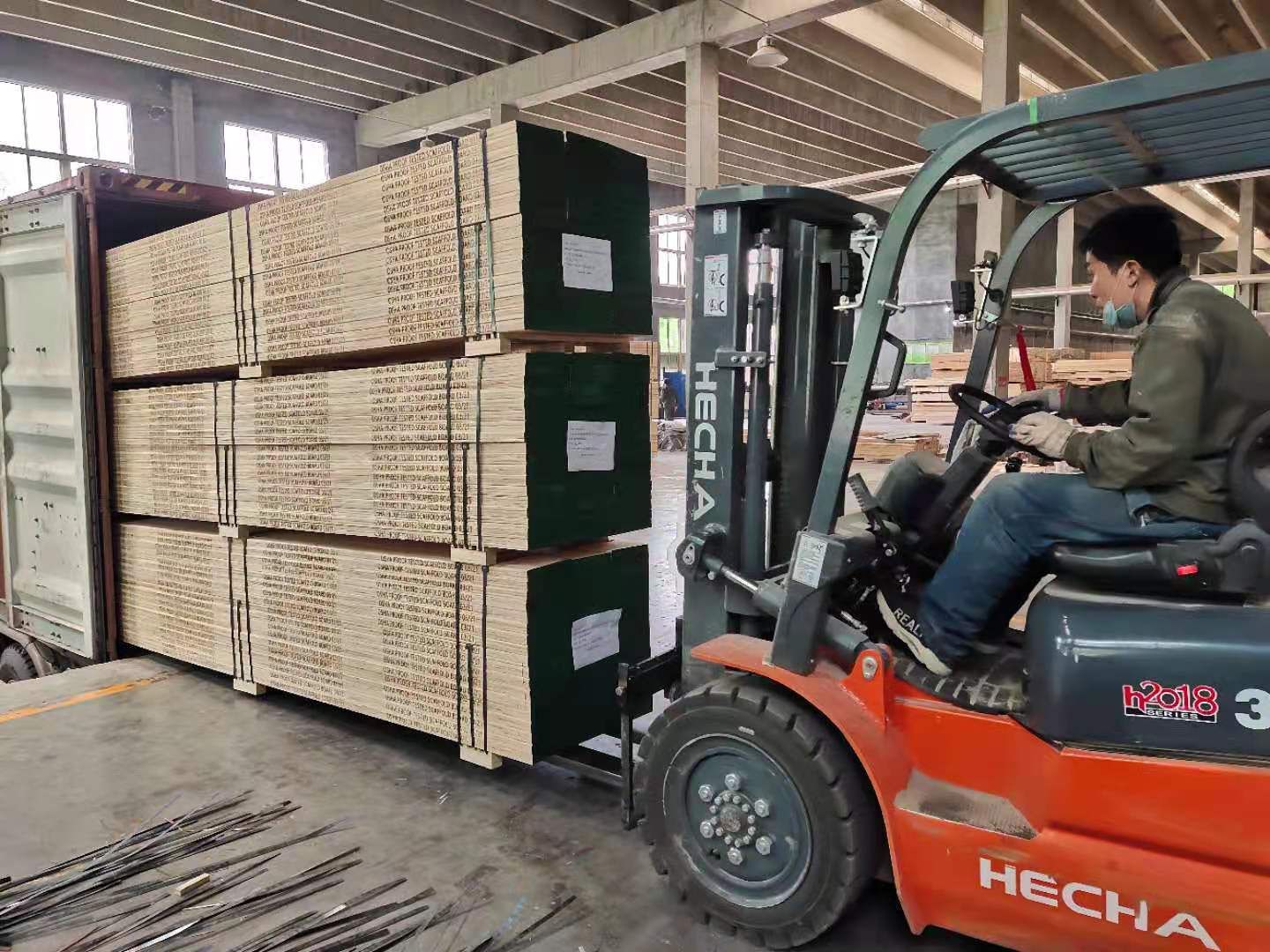 Australia is close to understanding the quantity of engineered wood products it uses each year. New trade data shows – for the first time – the volume as well as the value of LVL, Glulam, CLT and I-Beams imported to and exported from Australia and New Zealand and in fact, most countries around the world. The data is still thin – we only have one month at hand right now (January 2022) – but it will be less than a year and the trends will be clear.
One of the hottest market intelligence topics of the last five years has been the volume of engineered wood products consumed in the Australian built environment at different times. The data is critical because a proper understanding of local production, trade and consumption supports business decision making that can expand local production, utilising more of the 'whole of the tree' and providing new options for builders to meet their needs with wood and wood products.
A single month of data is insufficient to draw any conclusions, but we can provide some early information, based on data that was received by IndustryEdge a short time ago and was immediately loaded to Wood Market Edge online, to the benefit of our subscribers. In addition to the online visualisations, IndustryEdge has assembled two specific files (one for Australia, the other for New Zealand) available for download. Subscribers can log in to Wood Market Edge online here.
The normal cautions apply to this data. It is new and may not always be applied correctly by importers the first time they use the new import codes. Revisions must be expected in coming months.
There are just too many questions we have received in recent times about these products to address them all here, but here are some snapshot answers to a few of the favourites.
Where did Australia get its LVL in January 2022?
LVL imports totalled 7,429 m3 in January 2022, valued at AUD8.158 million and averaging AUDFob1,098/m3. This is the aggregate total, based on numerous definitions being used by global statistical agencies. At least for the time being, we are recording LVL in three grades: Hardwood, Hardwood (Tropical) and Softwood. We will review those definitions with subscribers in coming months.
Source: ABS & IndustryEdge
| | | |
| --- | --- | --- |
| | m2 | AUDFob/m2 |
| China (Mainland) | 3,654.6 | $ 924 |
| Finland | 38.8 | $ 939 |
| Poland | 497.5 | $ 1,058 |
| Russian Federation | 793.4 | $ 956 |
| USA | 2,256.4 | $ 1,483 |
| Vietnam | 188.1 | $ 596 |
| TOTAL | 7,428.8 | $ 1,098 |
What is the story with CLT, GLT and I-Beams?
In January 2022 imports of these products totalled 662,079 m2, of which 15,376 m2 of CLT was imported to Australia, along with 50,009 m2 of Glulam and 157,431 m2 of I-Beams. However, there were imports of 'other' engineered timber products that totalled 439,263 m2.
There is plenty of detail to address in the data for these products, including the influence of the Russian Federation and the quite varied prices between supplier countries for some very similar products. We will provide further details on prices to subscribers in coming weeks.
What happened at a State level – or – 'where does it all go?'
CLT, GLT & I-Beam imports in January 2022 were spread across the country on a distribution fairly similar to the national population. The chart here shows those imports on a square metre (m2) basis.
Source: ABS & IndustryEdge
In January 2022, Australia imported AUD25.7 million of these specific engineered timber products. Around AUD4.3 million of that came from the Russian Federation. Annualised, that is greater than AUD50 million per annum of trade from the Russian Federation that must end and be replaced by supply from other countries.
In coming weeks and months, the IndustryEdge team will provide further slices of this data, including for New Zealand.
Wood Market Edge online is delivered on the world's leading data visualisation platform for the forestry and wood products industry: SilvaStat360, operated by our partner Forest2Market.
Click here to book an online demonstration and confidential discussion about your business needs and how IndustryEdge can help you meet them.
Media outlets copying or referencing this data are reminded to provide a direct link to the IndustryEdge website (www.industryedge.com.au) and the source for data references is 'ABS and IndustryEdge' or IndustryEdge, derived from ABS
Copyright:

This article is reproduced and original article address is https://industryedge.com.au/how-much-lvl-glulam-and-clt-is-used-in-australia-closing-in-on-answers/
We published it for the wider dissemination of market information and does not mean that our company endorses its views. The content of this article is just for reference only.