The difference of poplar, eucalyptus, pine, birch for film faced plywood
Views: 281 Author: Frank Ding Publish Time: 2020-12-28 Origin: Site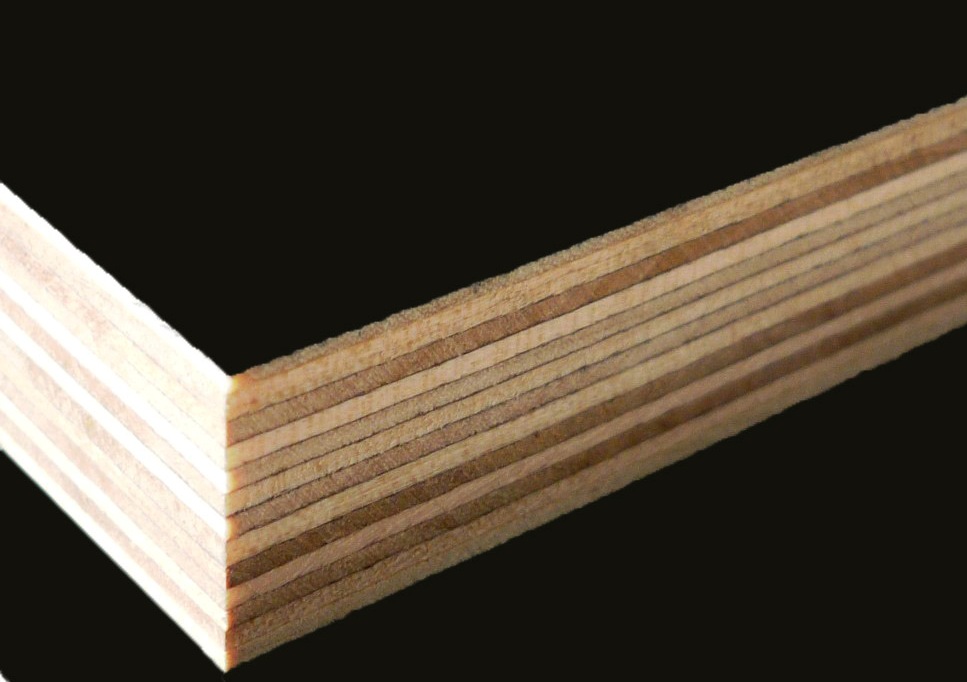 The choice of building formwork over wood went through a long process. Early building formwork used steel or aluminum materials. The process of making metal formwork is very complex and expensive.
Therefore, the wooden formply as the main raw materials began to appear. Because at the beginning, the wooden formply was not generally recognized by the builders. First, its effect was concerned, and second, people worried about its cycle times. In some key engineering projects, the wooden formply was still excluded. Poplar was the earliest building formwork wood, because poplar has a large planting area and low acquisition cost. But poplar has not a good performance, such as very poor bending resistance and toughness. The result is very easy warped in the process of touching with concrete.
The deformation of the building formwork is very disadvantageous for the project that wants to be recycled for many times. Because with cycle time increased, the deformation amplitude is larger. If things go on like this, the concrete wall will be uneven and rugged. It seriously affects the quality of the project. As a result, eucalyptus with relatively better hardness came into the view of formply manufacturers. However, after testing, eucalyptus still suffers from serious deformation after multiple uses, except its cycle times more than poplar. So it was quickly defined as a type of building formwork for short-term use.
Pine is very oily wood, but the oily resin cannot compound other material, so pine cannot laminate with film. The smooth surface layer of concrete is determined by the building formwork face and back. If there is no film coating, it is difficult to form a smooth concrete face. Although pine has good bending and pressure resistance, it can only be used as a common product.
The emergence of birch wood really reversed the value of the wooden building formply, combining strength and toughness, and the effect of film coating is very smooth. After repeated use for 40 times, it still does not warp or deform, and there is no damage to the film. It is the building formply with the highest utilization efficiency.
HongCheng Formply is a high quality film faced plywood developed and engineered specifically for overseas market. With a three tier quality control program comprising; a detailed 'Manufacturing Specification' adhered to by trained staff; more than ten years experience quaily control teams; and regular, detailed and recorded in laboratory testing on key quality requirements. HongCheng Formply provides assurance of quality and consistency. All veneer in the manufacture is certified Forest Stewardship Council (FSC) from sustainable forests.